Request Brochure
Roadphalt all-weather cold paving material (permanent repair)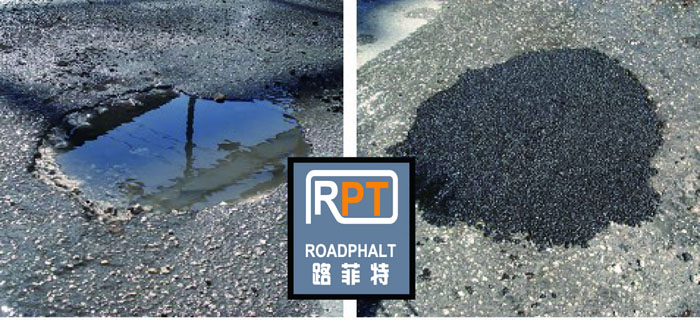 "RPT offer a fast and permanent solution for all your pothole needs!"
Features:
1. Permanent pothole repair solutions;
2. Suitable for all weather and environment;
3. No mixing, tacking or mechanical compaction required;
4. Installation can be driven on immediately;
5. Green and environment-friendly;
6. Being prone to storage.
7.Good repairing quality.
8.Wide applicability.
9.High material utilization.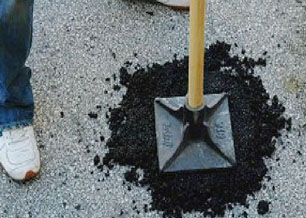 Application:
Potholes;
functional ruts and trenches;
Catch Basin;
Manhole covers around.
Process of construction: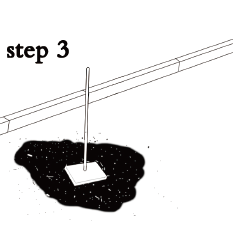 Sweep Fill Compact Open the traffic
Package:
25 kg/ bag 1 ton/ bulk
Storage:
Six months